Girl's night out for Julia's birthday at our fav Macaroni Grill!
The lobster ravioli... oh my gosh!
We have had this birthday group for a few years now and it's always one of my favorite nights out. Such fun with Julia, Michelle, Amy, Melissa and me. (missing Megan... she just had a baby 2 weeks ago)
I (the one in the blue shirt) gave Julia a fun gift and I can brag about it because it was Michelle's idea, but at least I picked all the stuff out. I wish I had taken a pic of it...
I gave her :
1. A cute bookmark
2. A book light
3. Books to Check Out Journal
4. Three novels by my favorite authors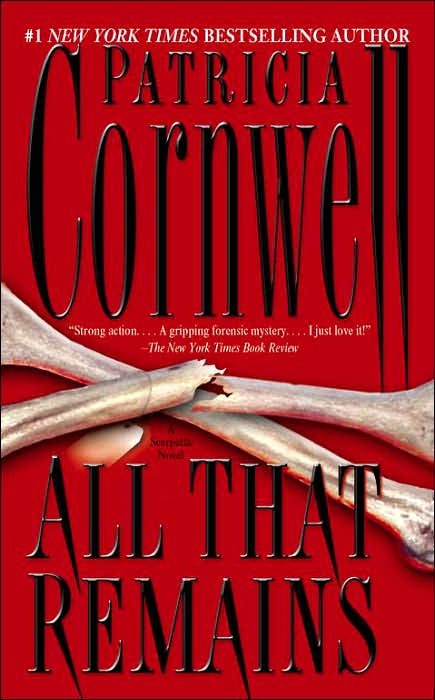 I put this all in a cute copper wire box and I think she really liked it... I would! :)