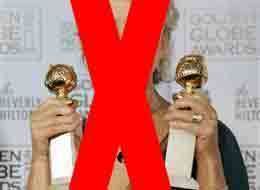 This is my favorite TV day of the year. I should be in my jammies, on my bed with my massage pillow back and surrounded by scrapbook supplies and yummy snacks. :(
But NO... not this year!
Stupid writers! (All except for my friend's husband, Ken... sorry Ken, I'm speaking out of grief!)
WA... WA...